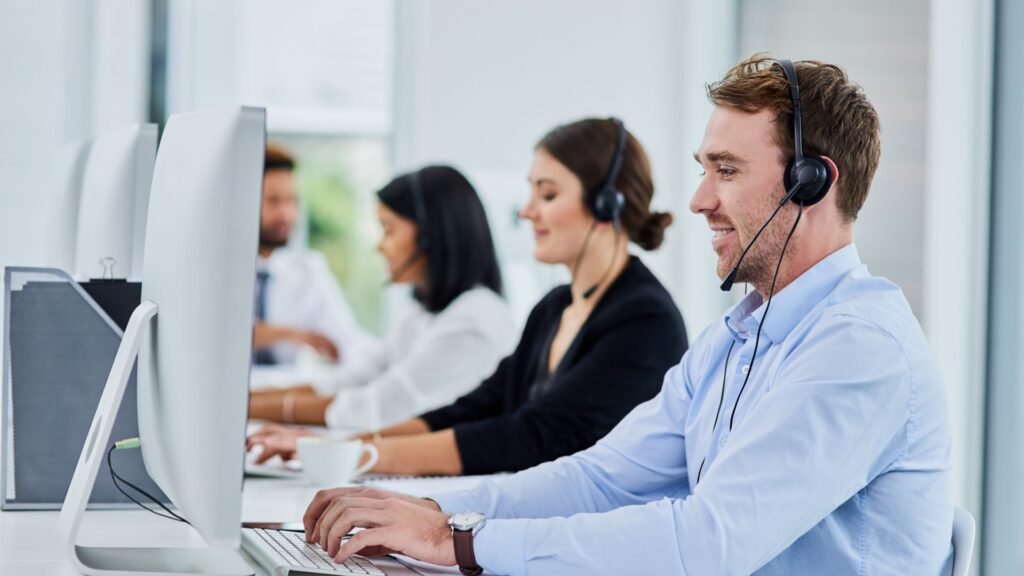 As a manager, you know better than anyone how valuable your time is. From attending meetings to strategizing for the future, there are never enough hours in the day. That's why it's important to find ways to streamline processes in your business – starting from the ones that affect your customers' experience and going on to those back-office activities that are consuming most of your employees' time. In this blog post, we'll be exploring five time-consuming back-office activities that can easily be automated with the help of an experienced digital transformation company, allowing you and your team to focus on more important tasks.
1. Customer Support
Providing excellent customer service is one of the key areas for businesses to differentiate themselves from competitors. However, providing support can be a time-consuming activity for your support team, taking them away from more important tasks. By implementing Robot Process Automation in your customer support processes, you can not only provide fast and accurate responses to your clients, thus increasing customer satisfaction, but also free up staff time, ensuring a more relaxed work environment.
2. Data Entry
Regardless of what industry you work in, data entry is essential to keeping track of important information. However, manually entering data can be a time-consuming and repetitive task that's prone to errors. By using automated data entry services, you can streamline the process and ensure accuracy, freeing up time and resources for more important tasks.
3. Payroll
Due to the huge amount of repetitive, often manual, administrative tasks, in the form of filling, capturing data, updating and disseminating a large number of requests and processing, HR is a gold mine of opportunities for automation. And one of the most tedious HR back-office activities is payroll management. From determining taxes and deductions to calculating how much each employee should be paid, it's a time-consuming and complex task that requires constant updates. By automating payroll management and benefits administration, you can avoid costly errors and free up valuable time for HR teams.
4. Inventory Management
Managing inventory levels can be a complicated and time-consuming task, requiring constant attention and accuracy. By automating your inventory management, you can avoid running out of stock or having too much excess inventory, helping you to improve your efficiency and customer satisfaction levels. But inventory management is just one of the many supply chain operations that can be automated through Robotic Process Automation – returns processing and freight management are just as important when it comes to making your retail business more effective. 

5. Invoice management
Managing accounts payable and receivable is another essential back-office activity that can be automated in order to ensure that invoices are processed accurately and on time. This can have a significant positive impact in reducing costs and streamlining processes, minimizing late payments and maximizing efficiency within the finance & accounting department.
Correctly applied automation can also increase efficiency when it comes to vendor management, incentive claims or sales order management – your accounting department will be forever thankful if you consider automating these tedious processes.
When running a business, time is your most valuable asset. By automating these five back-office activities, you can free up valuable resources and focus on driving growth and profitability. If you're considering outsourcing, we recommend finding a trusted partner that can provide flexible and scalable solutions to meet your business needs. With the right tools and resources, you can automate your back-office activities and focus on what really matters – the success of your business.