Robotic Process Automation
Connections is UiPath trusted GOLD Partner since 2017
We provide great, on time services to our valuable customers.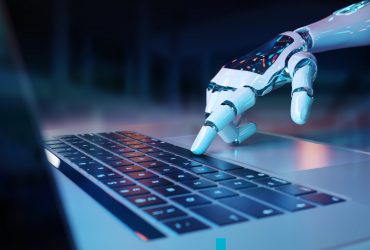 An entity which has the capability to mimic the human actions.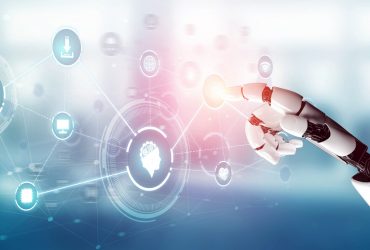 A sequence of steps, that lead to a meaningful activity or task is known as a process.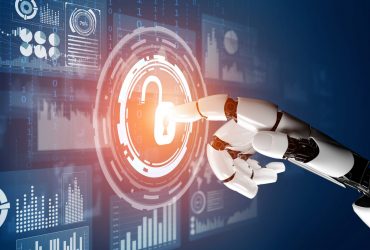 Tasks happens automatically, i.e. without human intervention.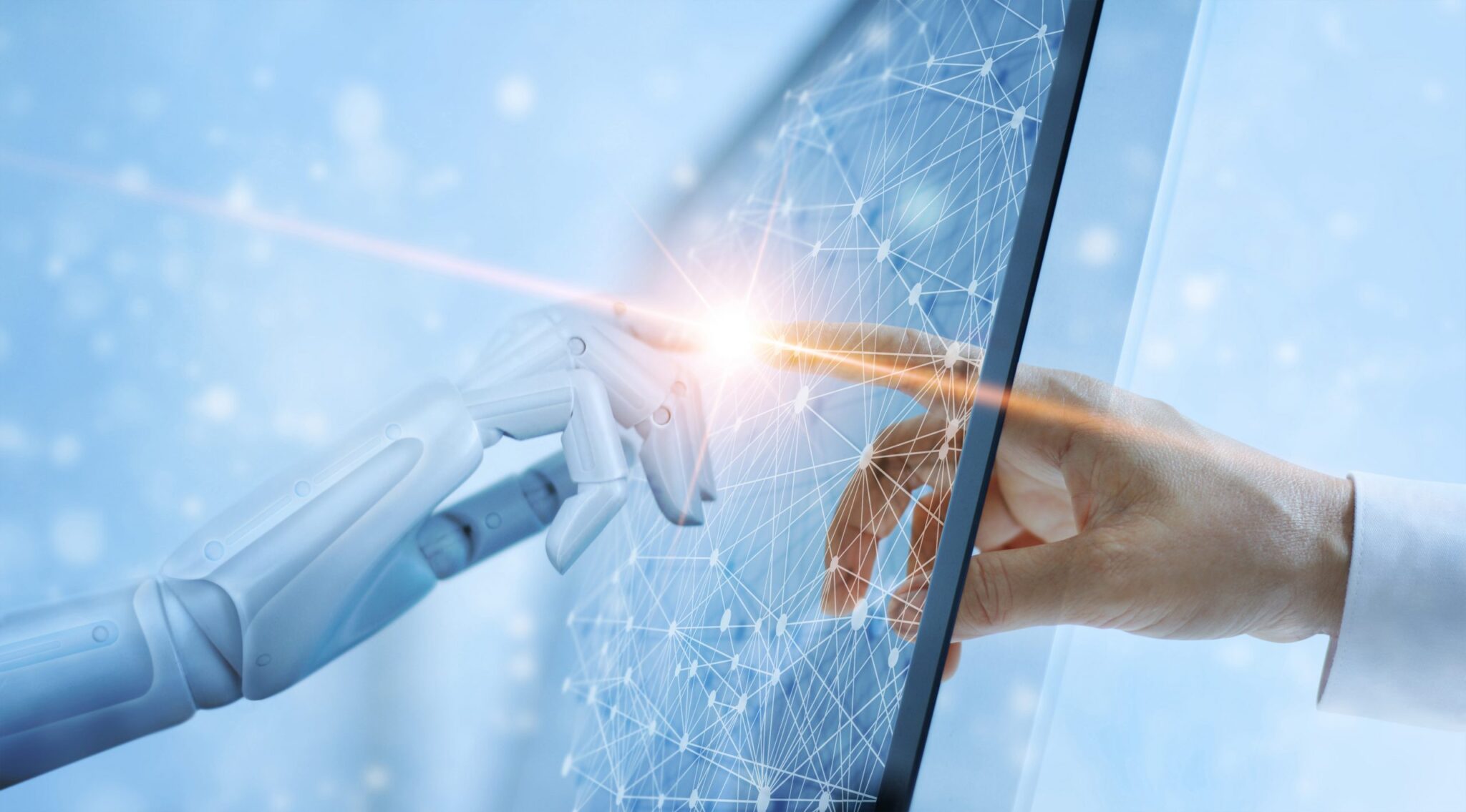 We help people preserve their laziness. We unleash human creativity by putting robots to perform repetitive, predictibile, high-volume and stable business processes. Thus, people have time to innovate, to create and to value their true potential. Connections can help companies by:
Peforming process analysis and optimization;
Delivering RPA implementation;
Providing Training and Center-of-Excellence set-up support;
Offering support & maintenance for automated processes.
Processes every company should automate
Automation opportunities are practically everywhere in any organization. 
Besides the typical horizontal services, there are other organizational activities that can easily fall under the scope of any automation strategy.
"If you keep throwing technology at a business problem, you will have more technology rather than a solution."
Phil Fersht, "RPA is dead. Long live Integrated Automation Platforms", 15 April 2019
What A Software Robot Does
Here are some of the tasks that can be easily handed over to the robots: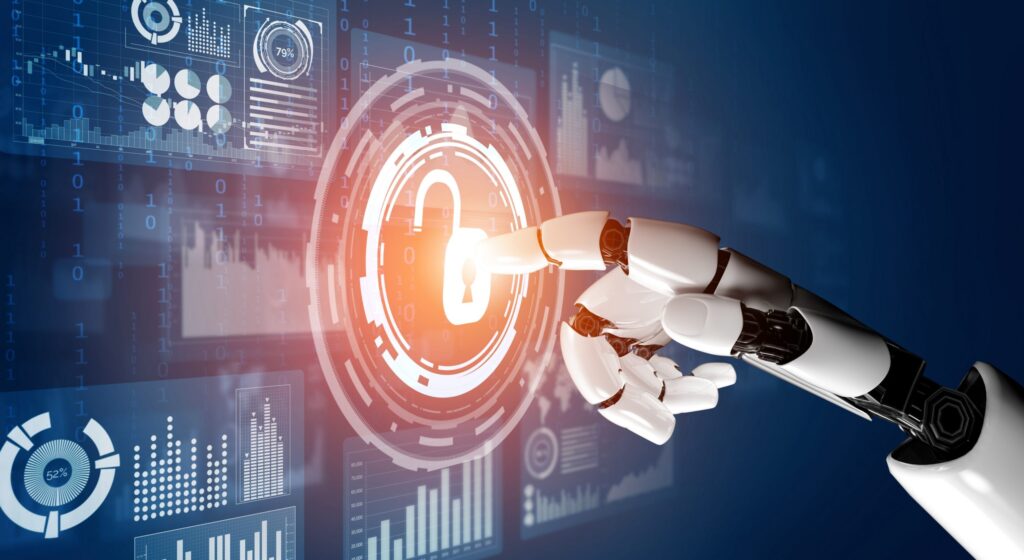 AWARENESS
ALIGNMENT
PILOT
SCALE
AWARENESS
Present the technology live;
Evaluate the opportunity for implementing RPA within the organization (fill in the awareness checklist);
Provide awareness material;
Evaluate Customer propensity for a specific technology – UiPath or AA;
Evaluate the potential based on previous experience.
ALIGNMENT
PILOT
SCALE
What is Intelligent Integrated Automation?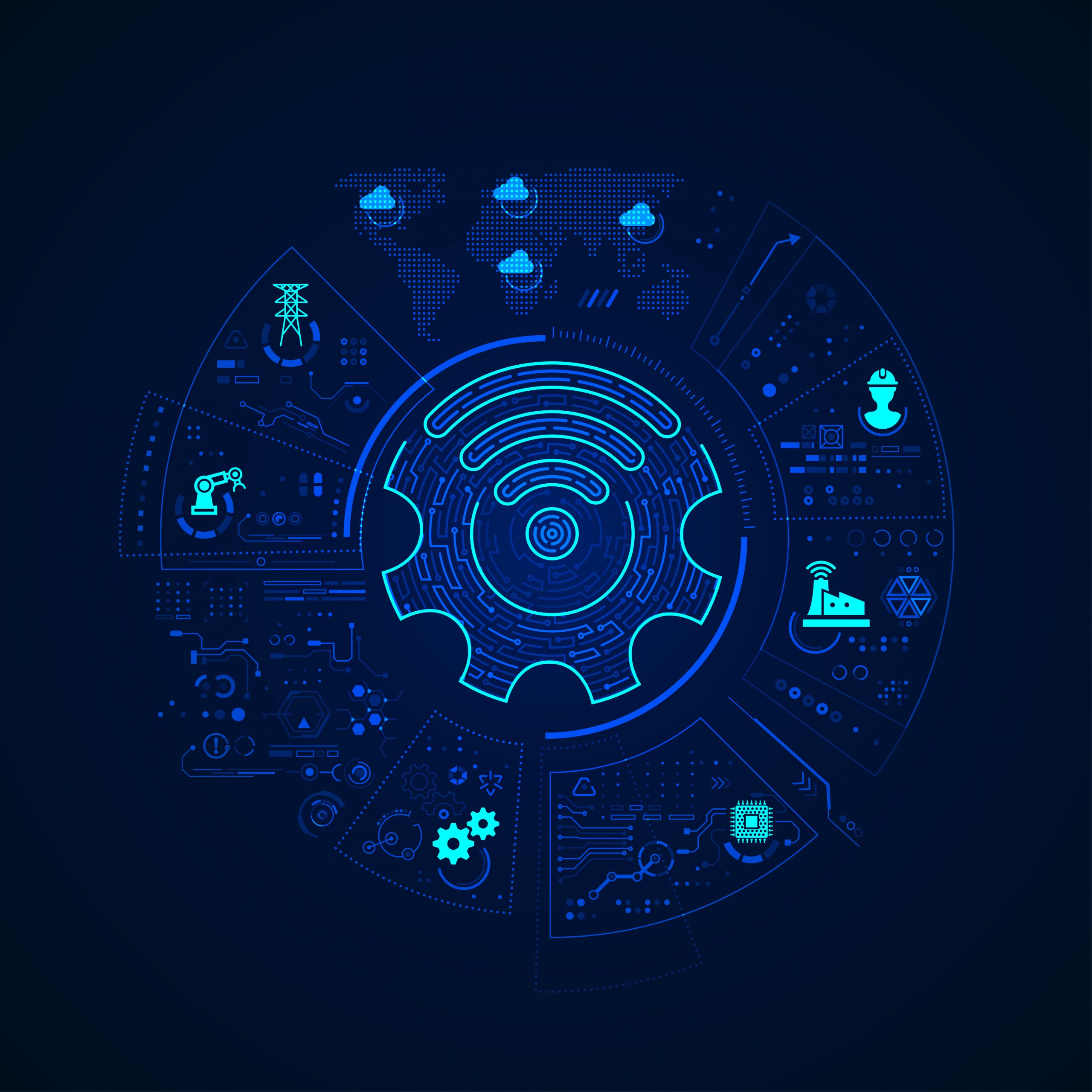 Integrated Automation = Technology + Processes + People
Technology has overpowered the discussion today without adequate focus on people and process.
Triple-A Trifecta (Automation, AI, Analytics) is leveraged by original trifecta – people, process, technology.
PLAN
DESIGN
BUILD & TEST
DEPLOY
POST HANDOVER
PLAN
Opportunity identification Workshop;
Assess technology component;
Review & approve pre-assessment results;
Design Program Release Plan;
Kick Off Meeting:ensure stakeholders alignment and full readiness.
DESIGN
BUILD & TEST
DEPLOY
POST HANDOVER
RPA with Connections
Benefits & Challenges
We integrate with what you use & like