Our service portfolio embedded Automation Services, Software Development, Digital Business Process Management and IT Infrastructure Operation Support. 
We provide great, on time services to our valuable customers.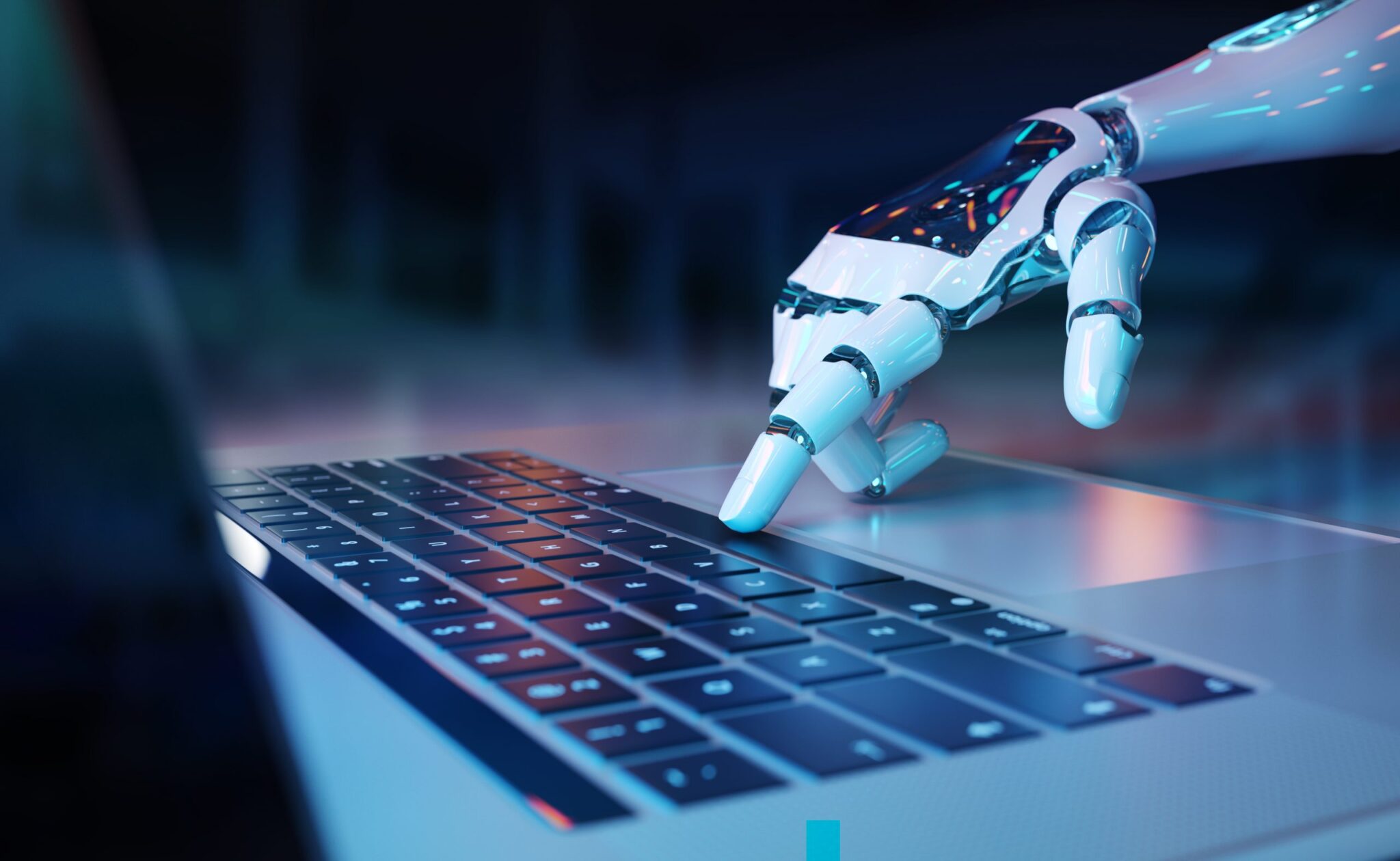 Intelligent Integrated Automation
We blend Software Development and Process Automation to leverage the original trifecta – People, Process, Technology to the triple-A one: Automation, Artificial Intelligence and Analytics. We design, architecture, integrate and deliver digital business solutions for various industries. We use rapid prototyping and design thninking to deliver inovative solutions.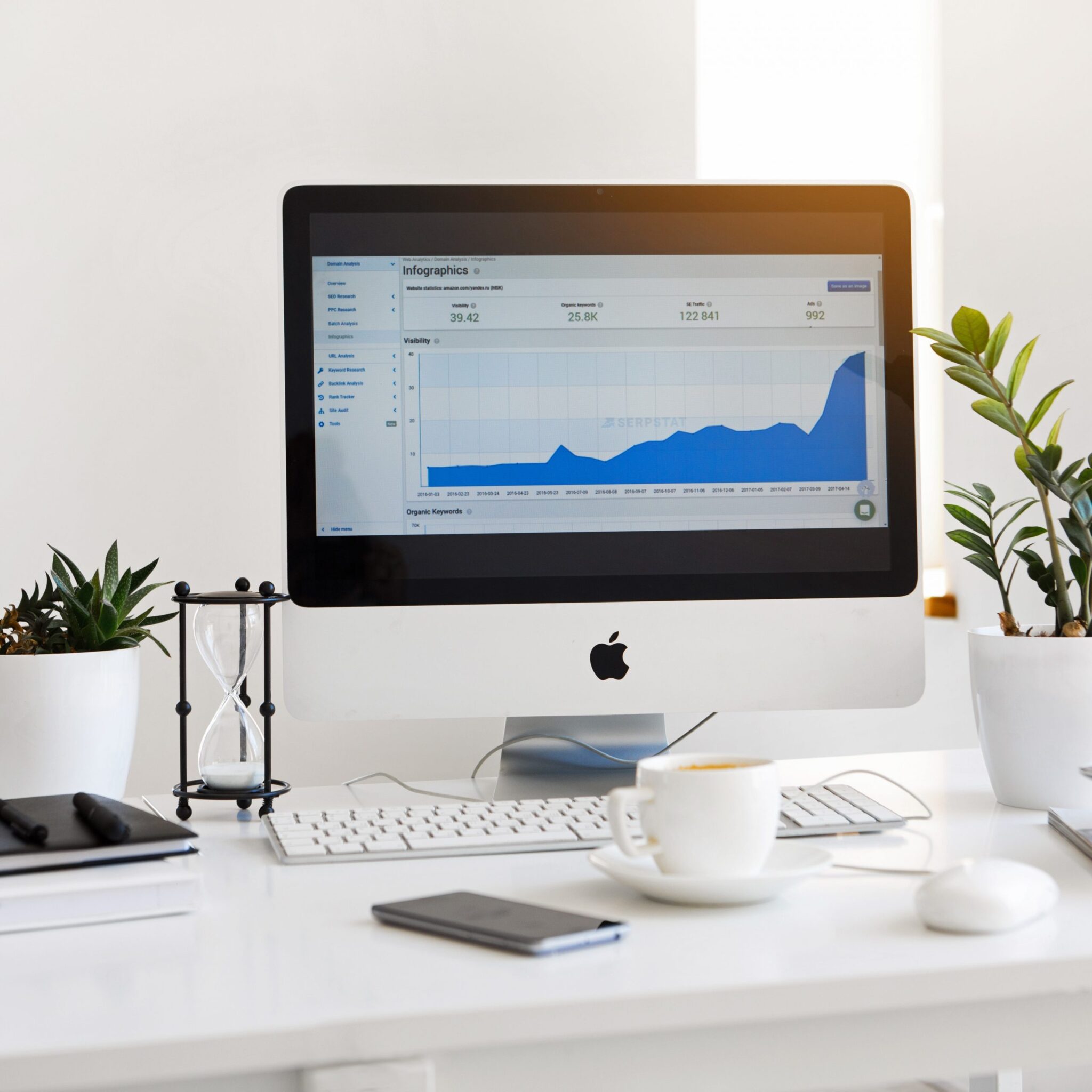 Digital Business Process Management​​​
We operate business processes in various service models (staff augmentation, managed services) and engagement frameworks (build – operate – transfer (BOT), design – build – operate (DBO)), leveraging CX in several key process areas: F&A, Sourcing and Procurement, Supply Chain, HR, Marketing, Sales & Custmer Ops and IT Ops.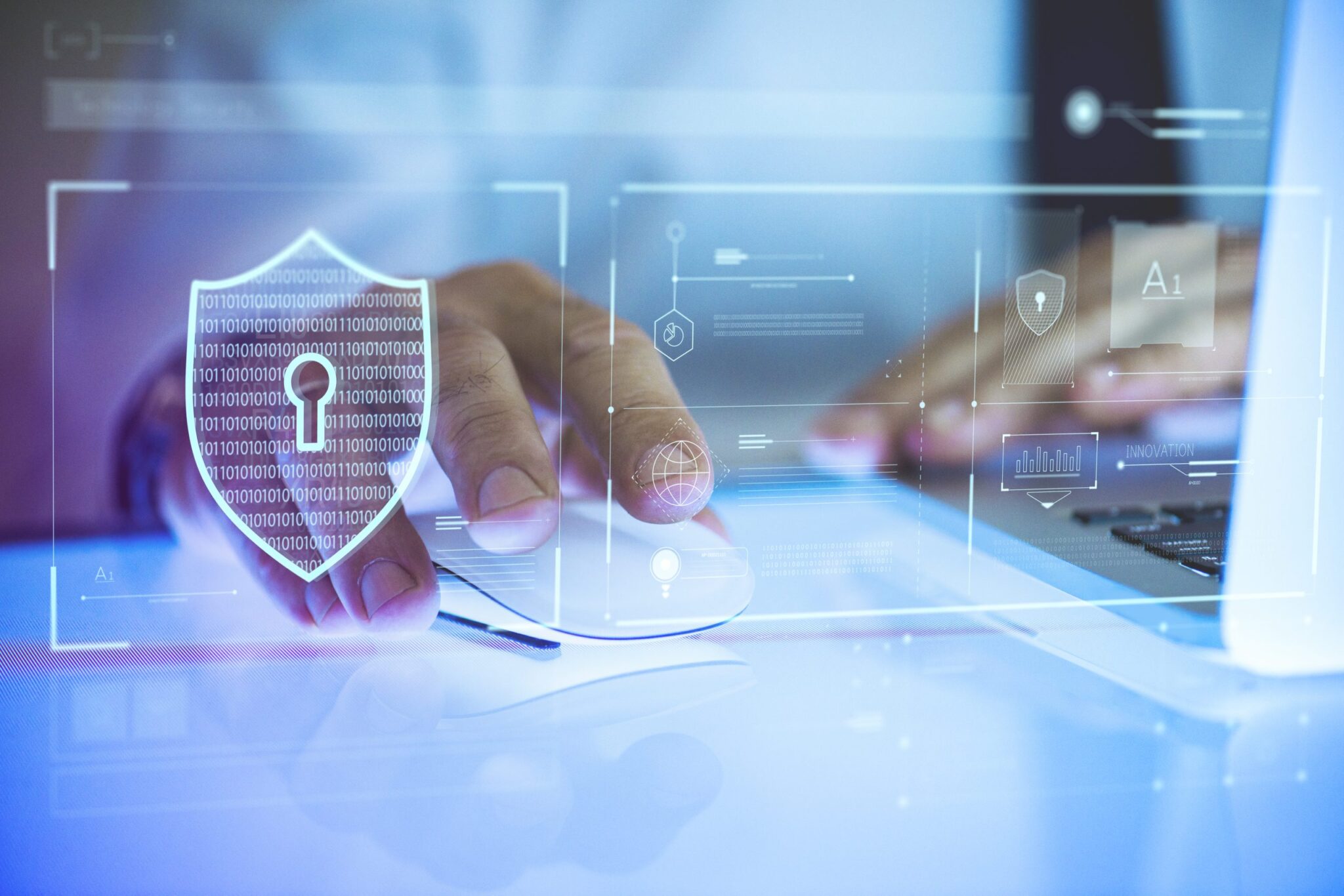 Connections helps clients gain sustainability and robustness by seamlessly managing their IT Infrastructure. We provide digital workplace management, cloud migration services, network support and transformation, system integration and application admin.