Since we are in constant expansion, we are always looking for passionate people to join our team.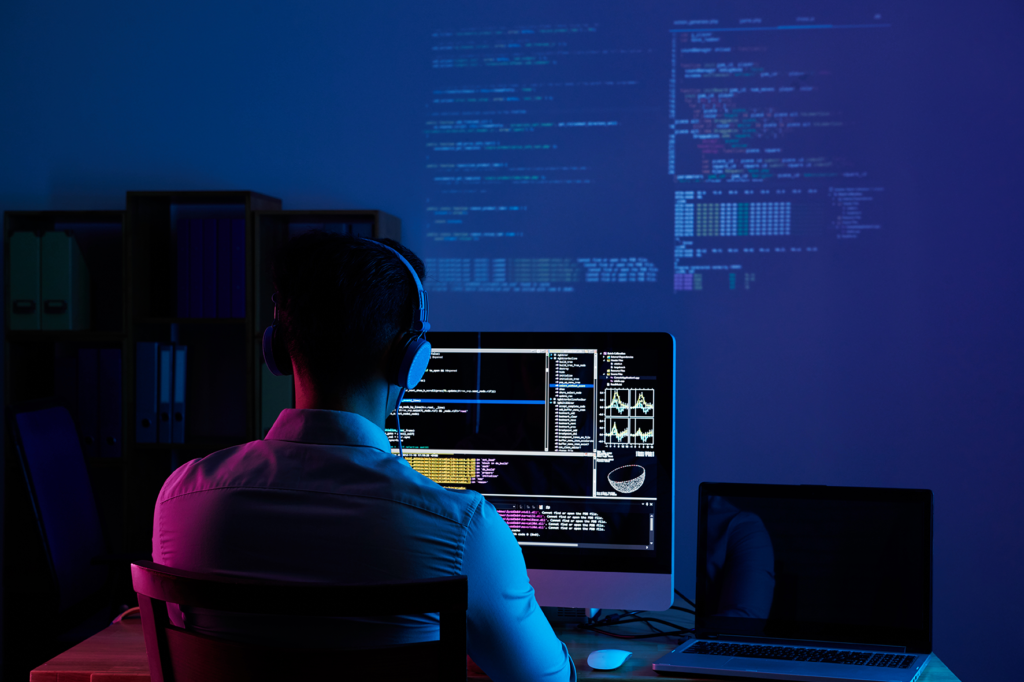 Java Full-Stack Developer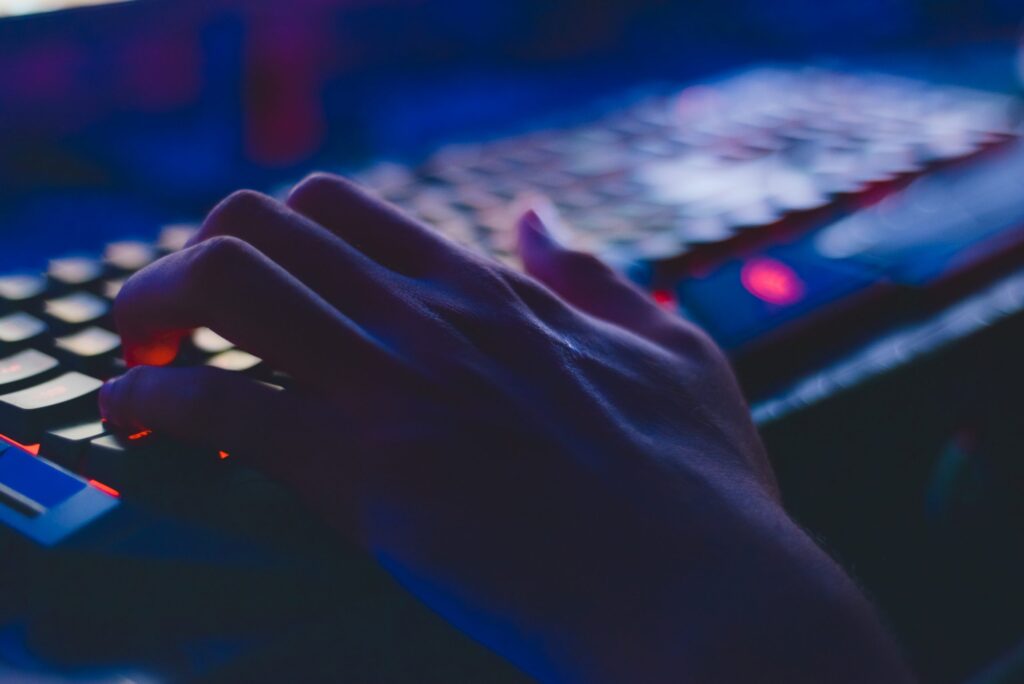 JAVA Back-end Developer (Openshift)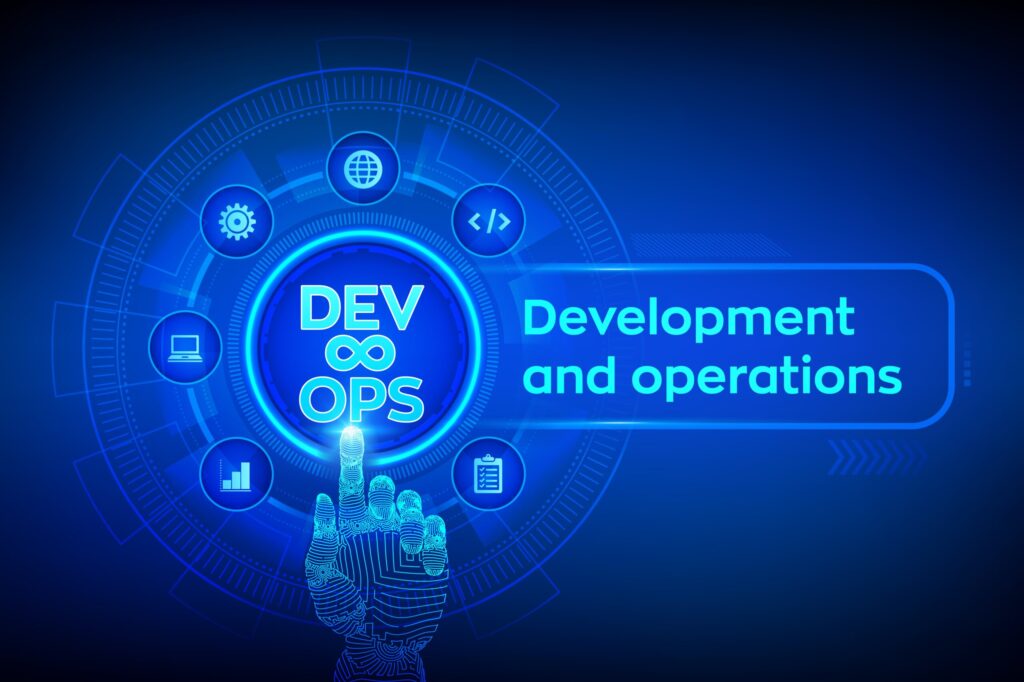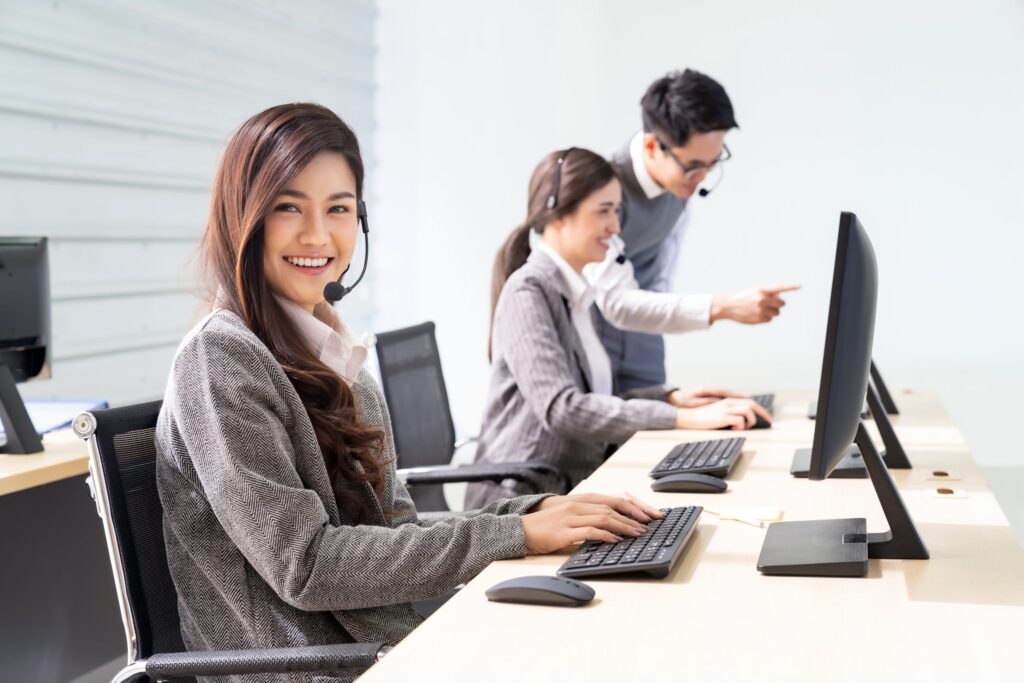 Service Delivery Assistant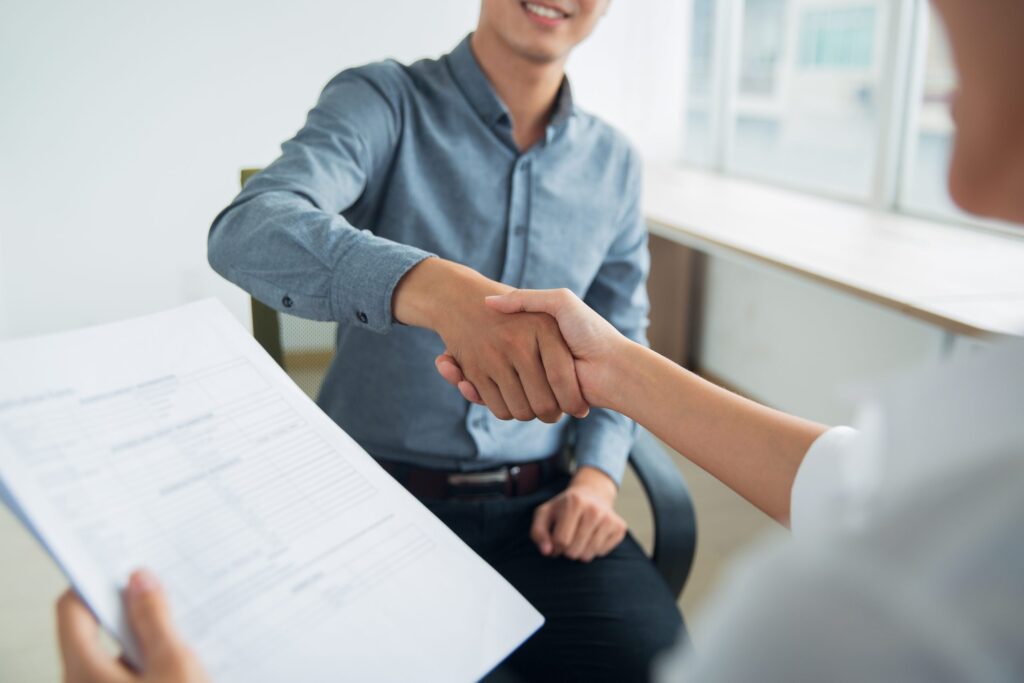 Operations Support Specialist with English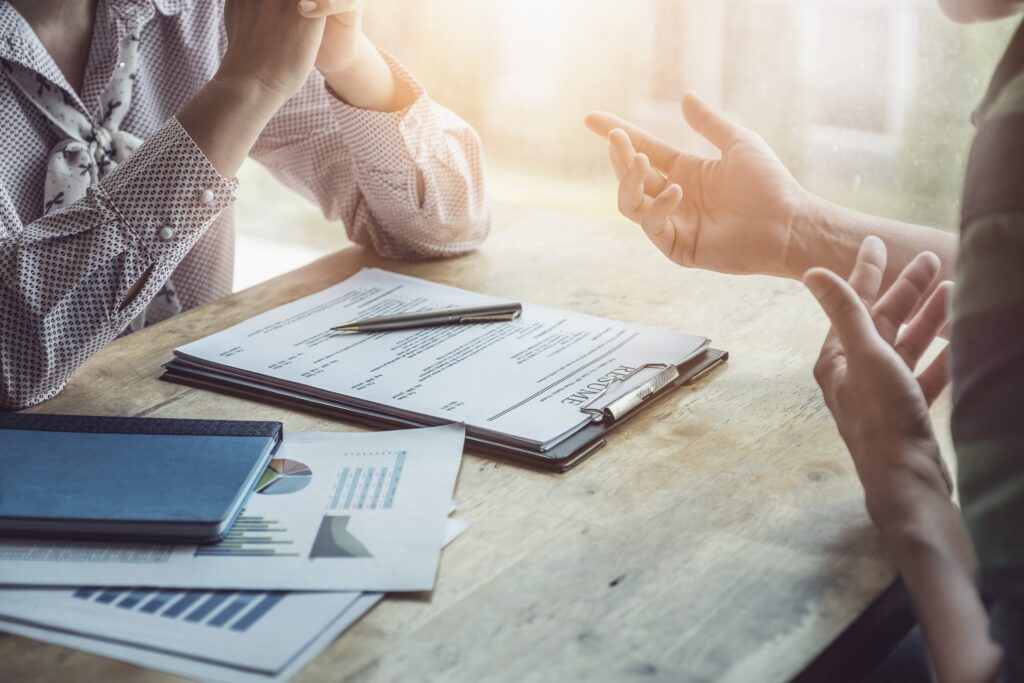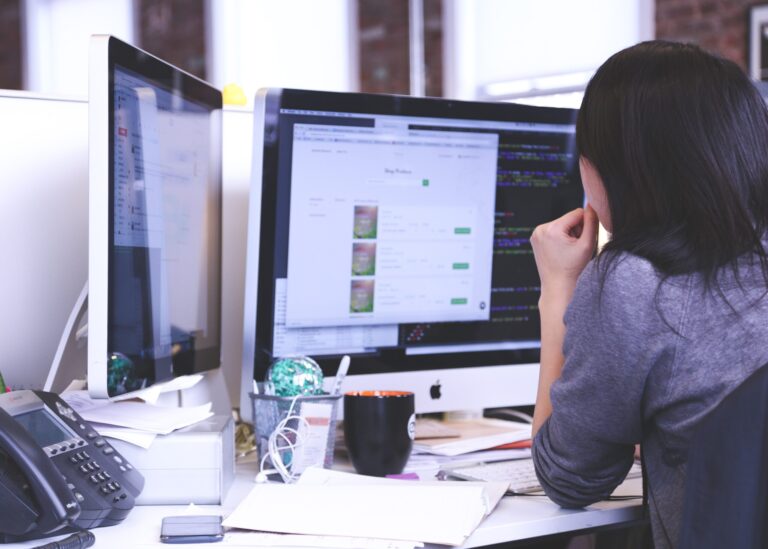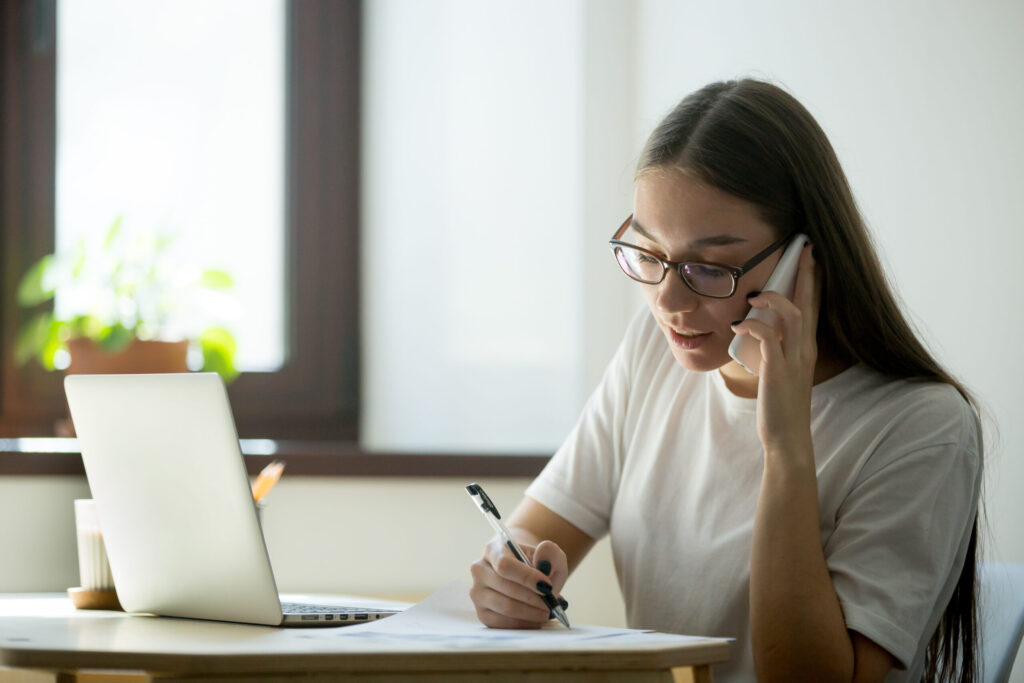 Sales Automation Executive
You didn't find a job for you?
Let us know who you are and what types of roles you are interested in, and we will send you an update when something becomes available.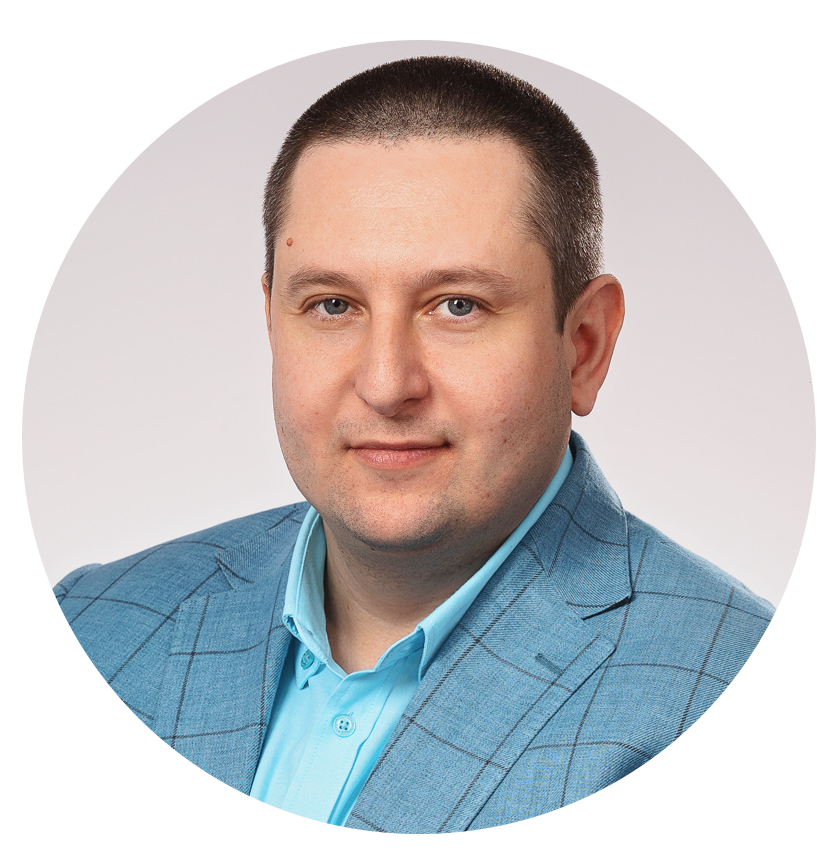 Dan Cătană
HR Business Partner
"Have the courage to follow your heart and intuition. They somehow already know what you truly want to become. Everything else is secondary."- Steve Jobs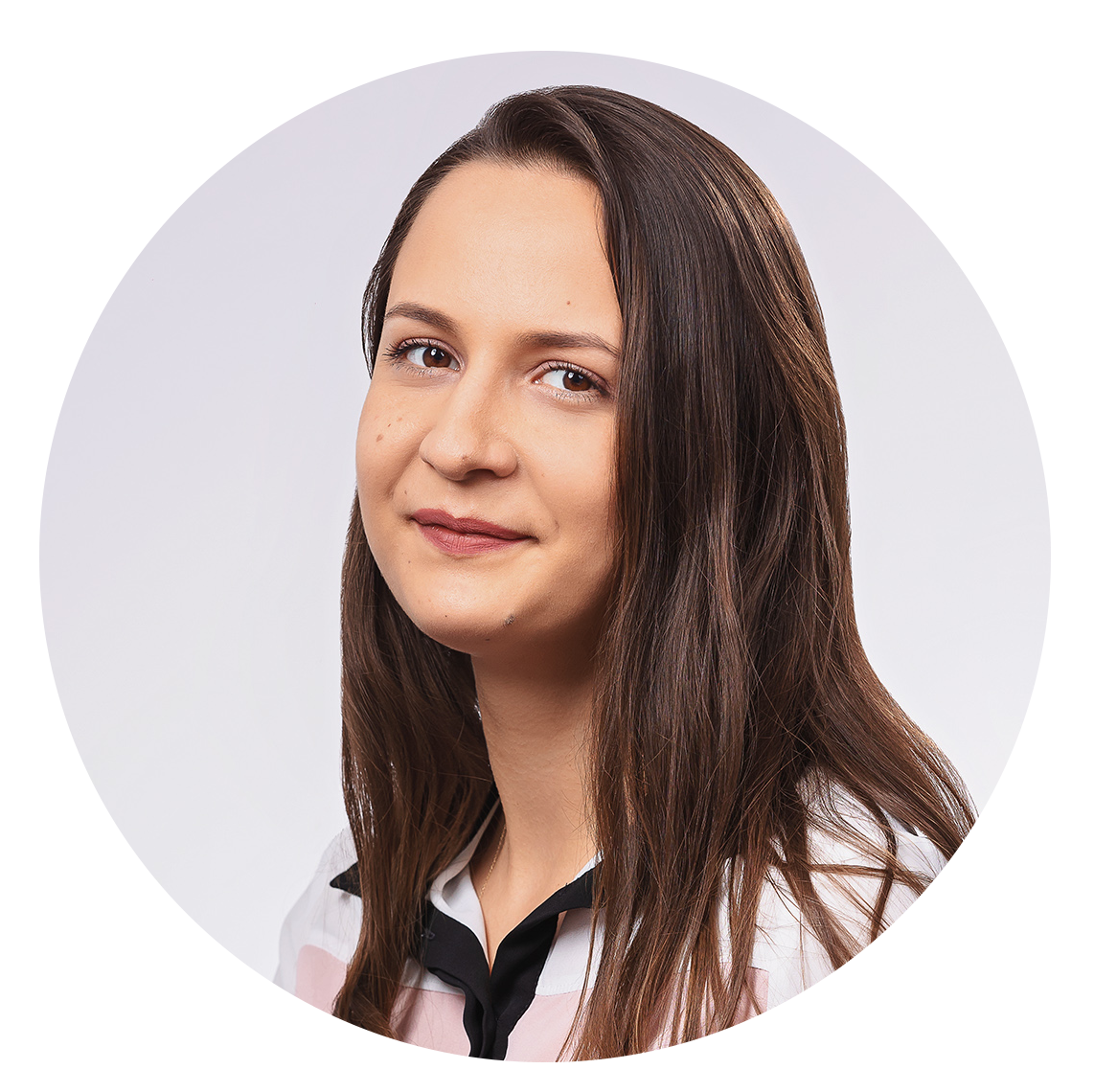 Corina Nicuțar
Recruitment & Employer Branding Specialist
"People say you have to have a lot of passion for what you're doing and it's totally true. And the reason is because it's so hard that if you don't, any rational person would give up. It's really hard. And you have to do it over a sustained period of time. So if you don't love it, if you're not having fun doing it, you don't really love it, you're going to give up." – Steve Jobs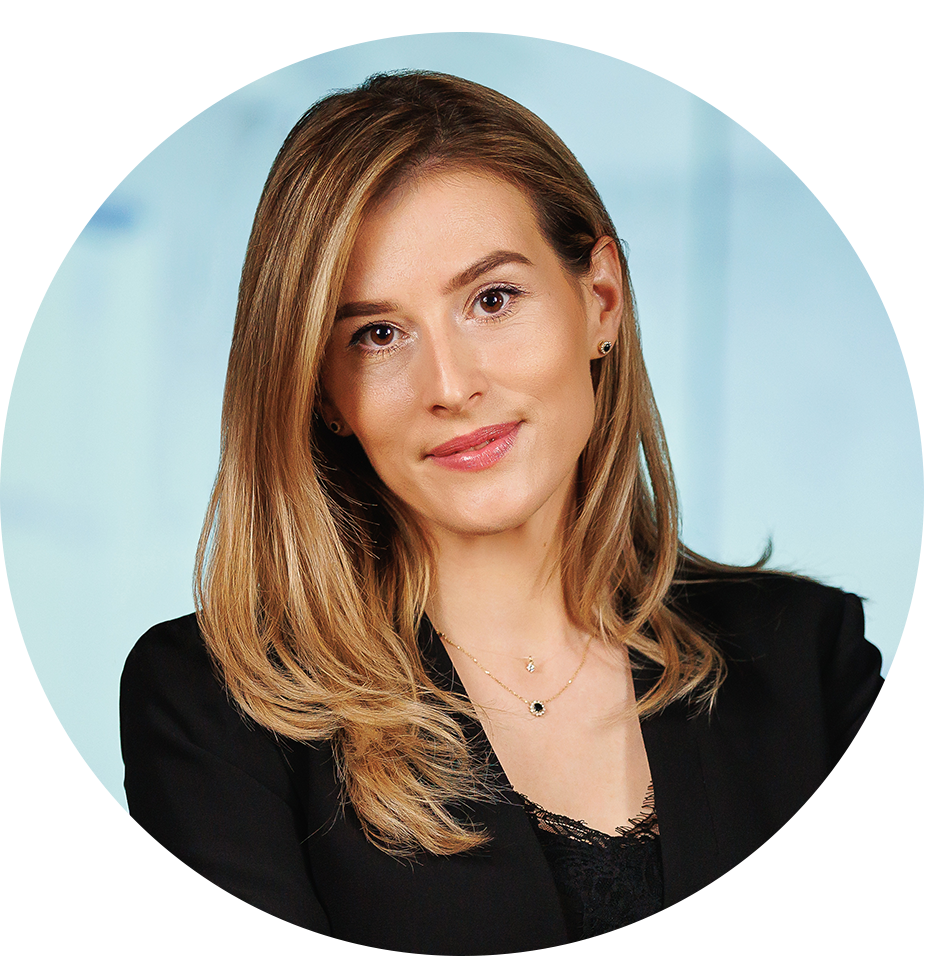 Maria Oprea
Recruitment & Employer Branding Specialist
"The only way to do great work is to love what you do." – Steve Jobs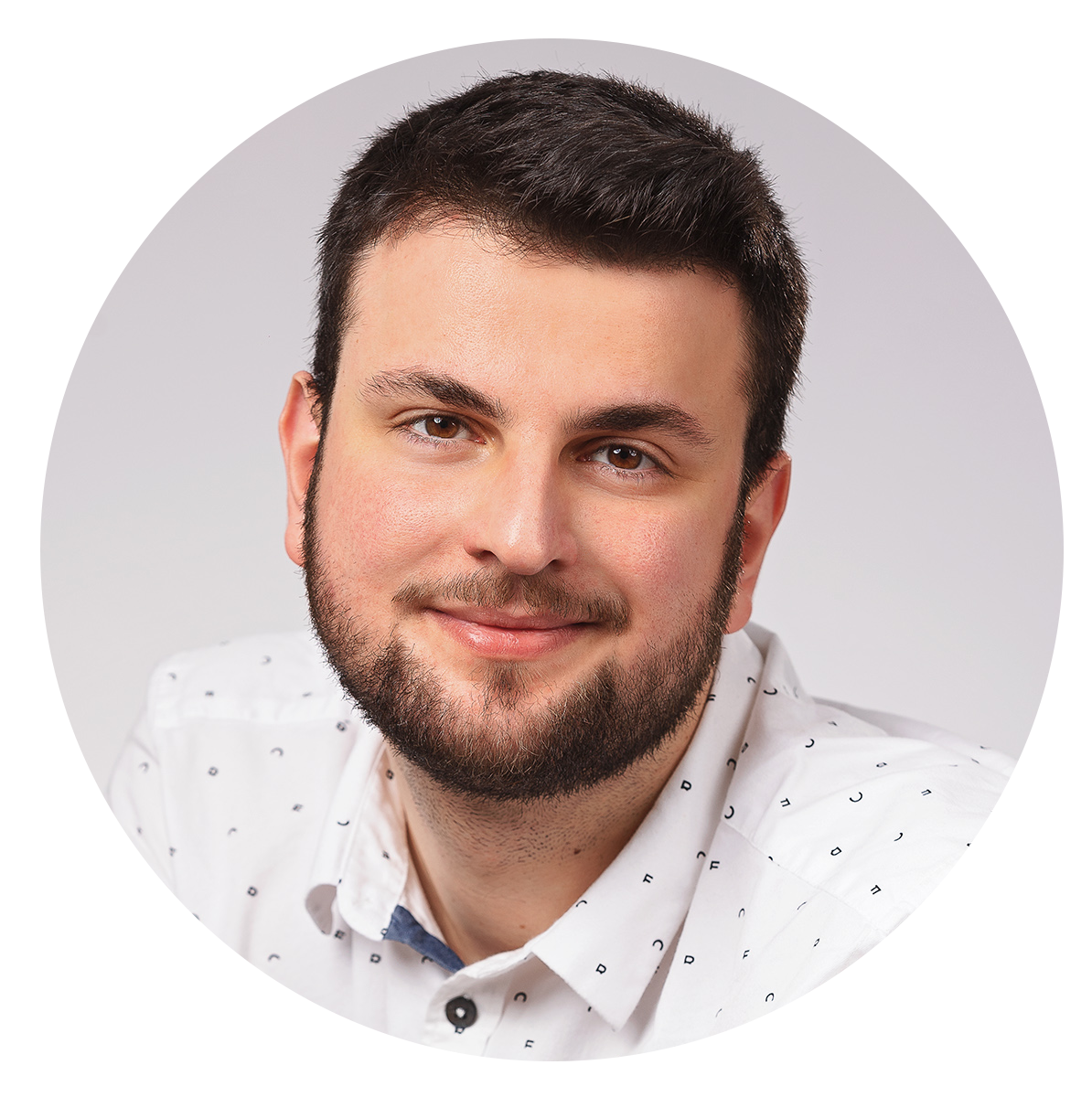 Ștefan Tătaru
Recruitment & HRIS Specialist
Open and highly motivated Recruiter, certified Human Resources Specialist, I am truly people-oriented, very ambitious, especially creative and quite tenacious.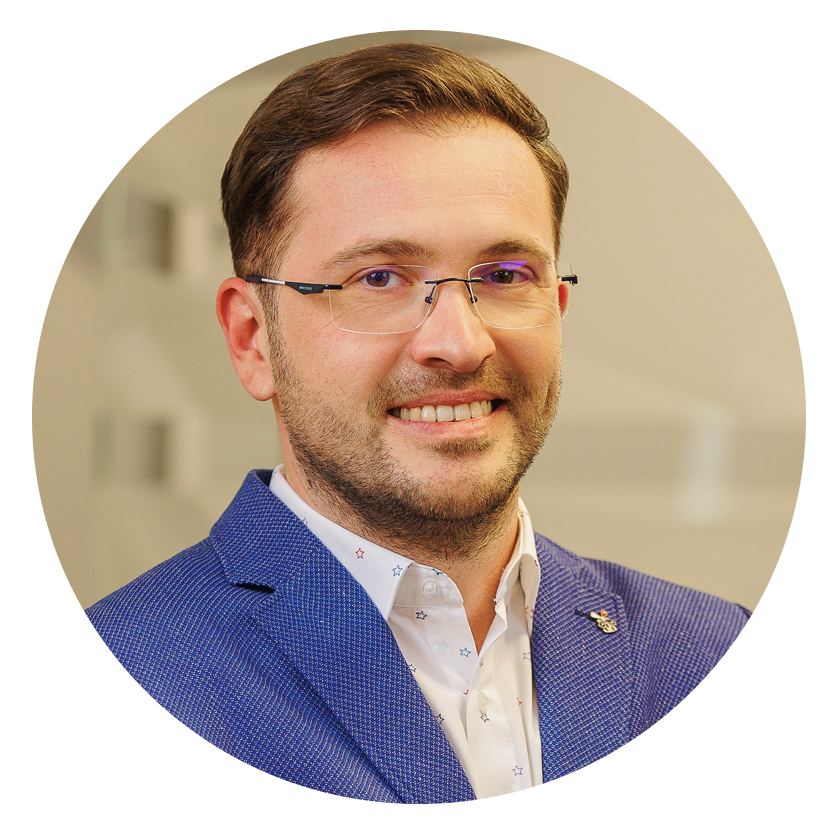 Claudiu Stăniloiu
Recruitment & Employer Branding Manager​
"Failure is simply the opportunity to begin again, this time more intelligently.​"​ – Henry Ford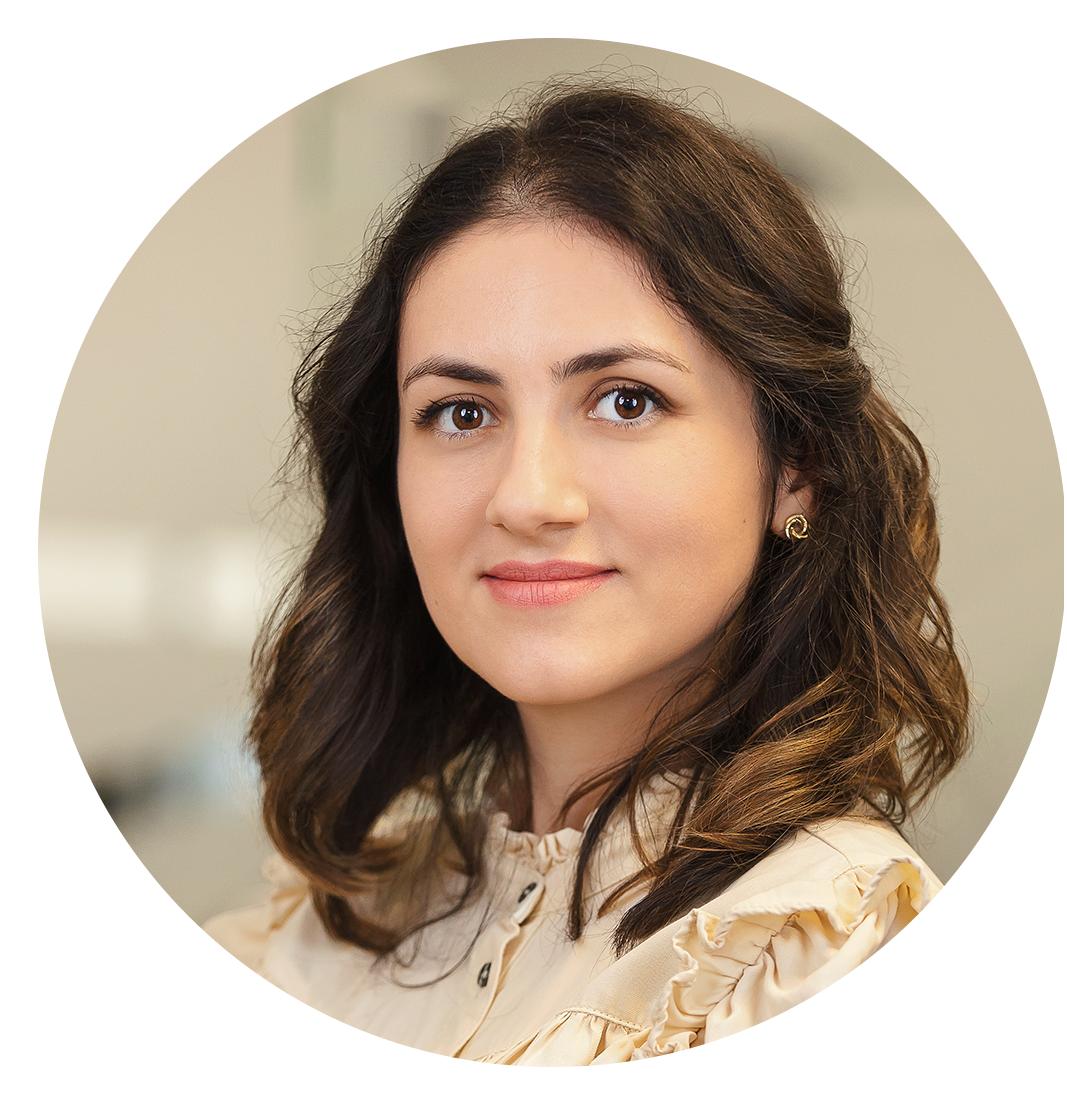 Mădălina Ana
RECRUITMENT & EMPLOYER BRANDING SPECIALIST
"Success is not final; failure is not fatal: It is the courage to continue that counts." — Winston S. Churchill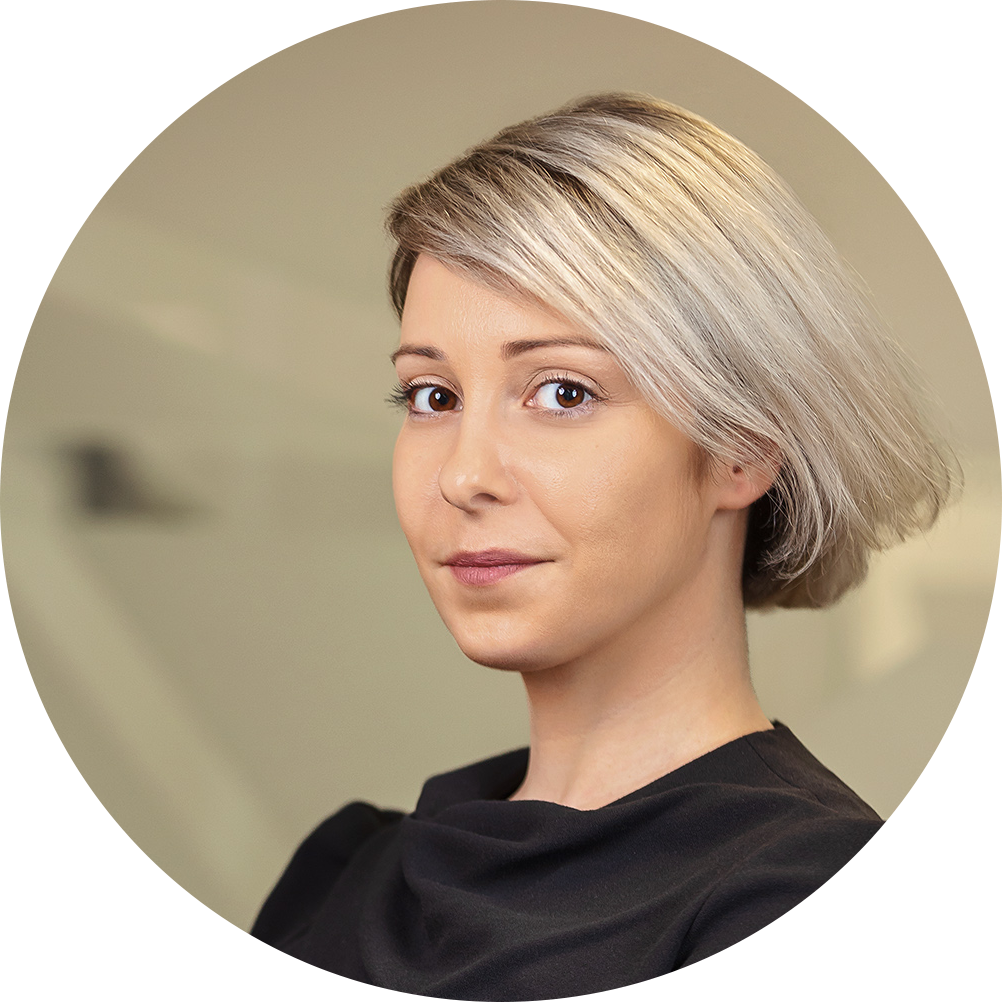 Oana Costache
BUSINESS DEVELOPMENT MANAGER
"If you don`t like how things are, change it! You`re not a tree! " – Jim Rohn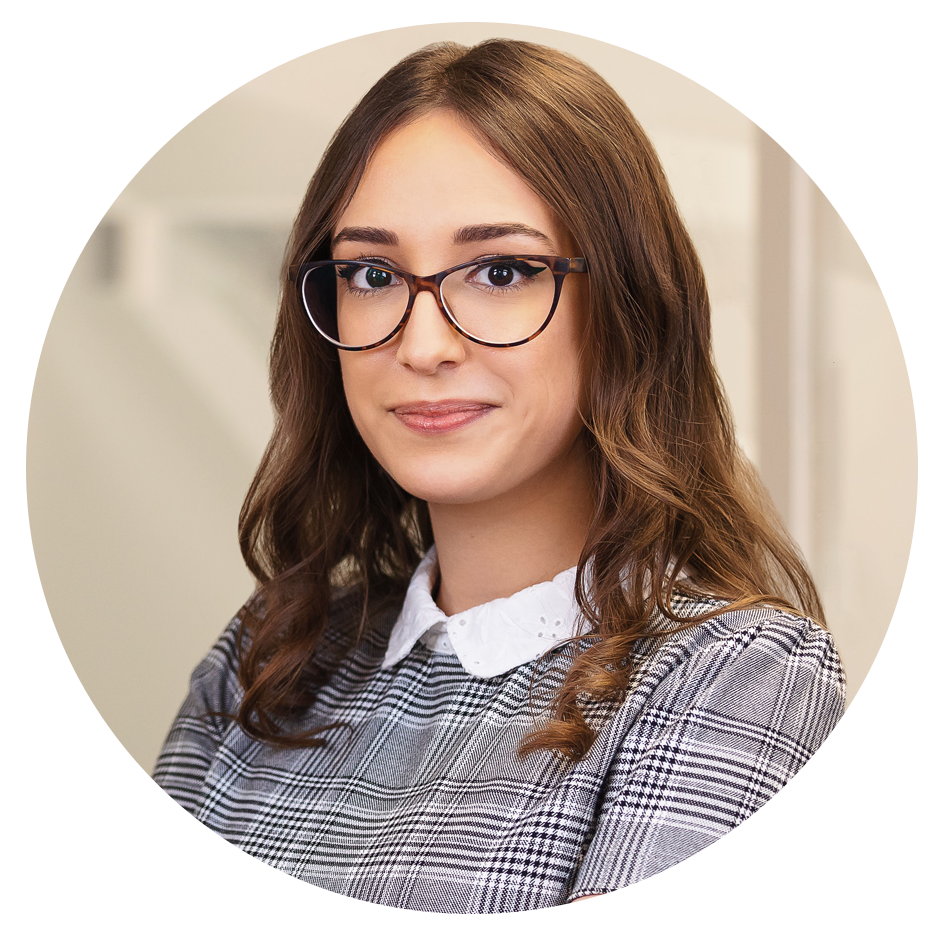 Carmen Stan

Recruitment & Brand Development
"We cannot solve problems with the kind of thinking we employed when we came up with them" — Albert Einstein 
What if one opportunity could change your life?