Transforming Business. Digitally.
We provide great, on time services to our valuable customers.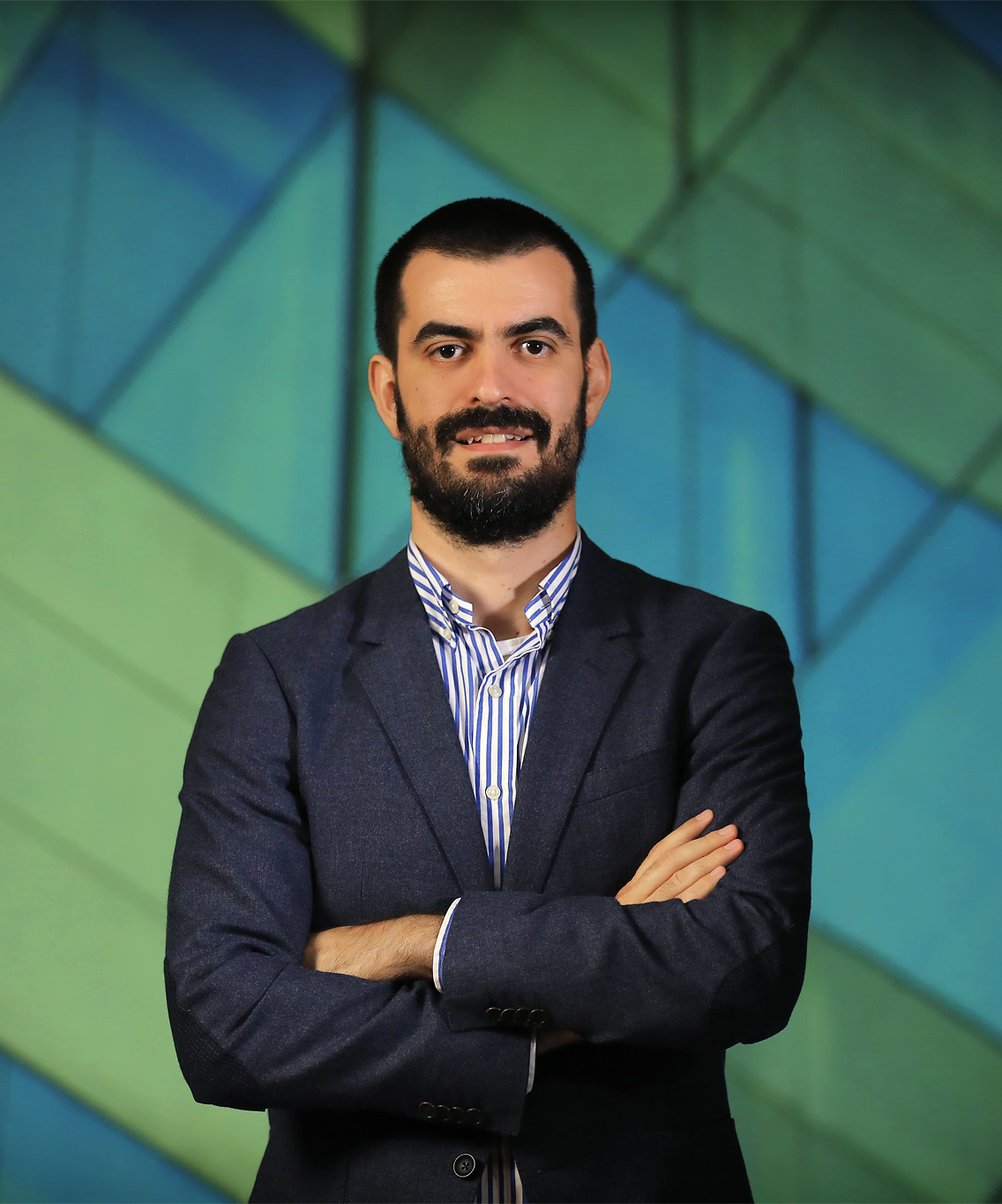 Connections is a group of tech enthusiasts, above all. We use technology to improve business efficiency, we help companies to grow and digitalize and we use latest tools to make business easier and safer. We analyse, map processes, re-design and optimize them and enhance them using software, robots and people. We reach out to SME's as well as to corporates, operate on three continents and try to reconcile human kind to technology. You can think of us as consultants, tech savvy, architects and friends. Digital tools have the great advantage of helping human kind to preserve its laziness and ignite progress. It helps us all to get rid of routine and irrelevance and forces our creativity to come out. Above all, Connections means cool people in love with high tech.
Startup: grow with 1-­2 anchor customers, software development & IT Infrastructure Support.
Grow through referrals:
Define positioning on local market;
Build practices.
Begin international expansion (Bulgaria, Serbia, Austria, Germany, Netherlands).
Consolidate Romanian Growth (250 consultants and EUR 4 MLN revenue).
Set Robot Process Automation business line.
CONSOLIDATE INTERNATIONAL PRESENCE
Grow to 500 consultants/FTE;
Consolidate international presence (20% out of total revenue);
Continue investment in R&D for supporting automation services with technology tools (RPA, AI, big data analysis).
Business is done between people. People do business with people they like and trust. We believe in building bridges of trust. In the world of ROIs, KPIs, OKRs and IPOs, it's easy to forget about something so primal as trust. We put all our efforts in gaining trust and keeping it. It's trust from clients and employees, business partners and society.
Problem solving, critical thinking, perseverance, adaptability and customer-first, they are all part of our culture and we call it entrepreneurship. We like to build solutions and deliver results, we have the culture of understanding and following "the definition of done".
Beyond resilience and robustness, we like antifragility. We adapt and transform under the influence of shocks. Nowadays, all the world is under extreme pressure from all directions, while we educate ourselves to live with uncertainty and deliver as expected. We value antifragility and thrive our way towards becoming a true antifragile system.