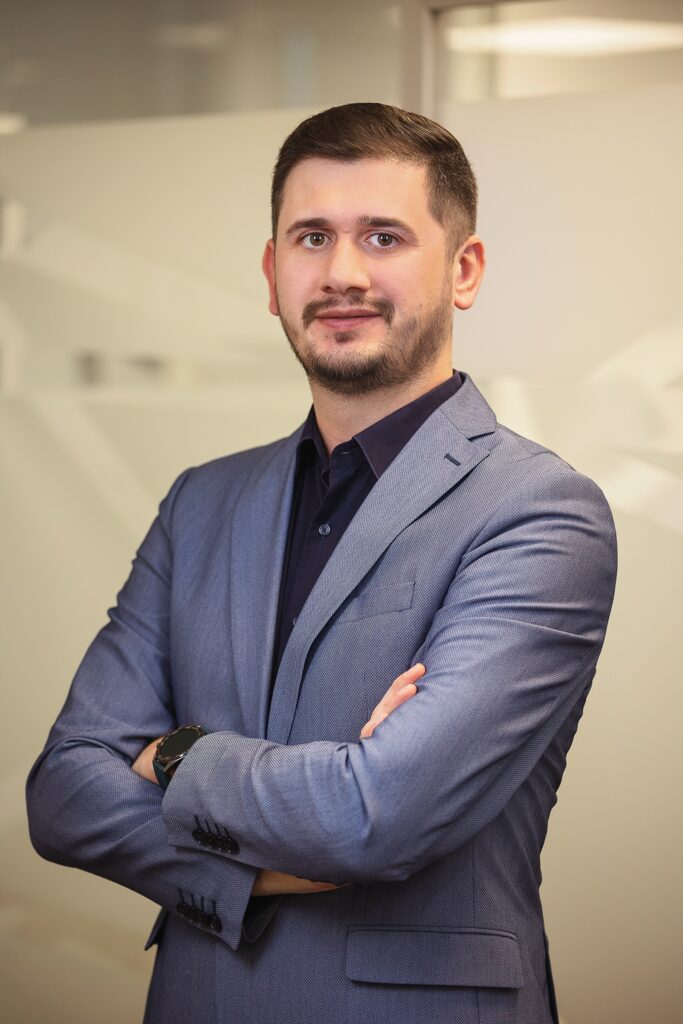 Bucharest, March 22, 2023 – Connections Consult SA, the leader of the digital transformation market in Romania, listed on the AeRO market of the Bucharest Stock Exchange (BSE) under the symbol CC, estimates an increase in the number of companies that will use smart solutions in their digital transformation path. Such an application, ID Scanner, developed by Connections, which automatically extracts data from the ID card, has saved so far over 10,000 hours of the employee's time from the companies that have already implemented the application.
Onboarding processes play a key role in building databases and employers assign them increased importance. At the same time, they can consume important resources, and companies in various industries, such as banking, telecommunications, insurance, and others, are increasingly looking for solutions to streamline and make these processes faster. Lately, Connections Consult SA has registered an increased wave of applications for ID Scanner, an application that has already been successfully implemented in various fields and which has shortened the time wasted by employees with the entry of data from identity cards into the system.
"In many companies, digital simplification and transformation projects are underway, so that work processes and repetitive tasks are no longer a chore for employees. On this trend, the interest in intelligent solutions, such as our application, has increased. There are customers from different industries, and to support them we have launched a website with more information about ID Scanner, on which they can also test our solution.
The application is easy to use and adapt to other standard formats. Basically, through a simple picture, you can automatically extract, digitally, the data from an identity card. We are talking here about the Romanian identity cards, because most of the solutions that existed before on the market were not compatible and involved additional investments", said George Radu, Product Manager ID Scanner.
With the help of ID Scanner, various operations can be performed, such as the enrollment of customers (individuals), the automatic filling of contracts, the updating of personal data, the registration of visitors, but also many other operations.
When integrating external technologies, the flexibility and security of the system are essential for most companies. The ID Scanner app can be easily integrated into IT ecosystems that implement complex business process flows. The solution can be hosted in the cloud or on premises, and is now also offered as a SaaS (software as a service) solution.
Accessible from the new www.idscanner.ro website, the application is easy to use, in just three steps, explained by a demonstration video. ID Scanner-type solutions are constantly growing in a digital transformation market estimated to increase its value 3-4 times globally by the end of this decade, respectively to exceed the value of $ 6 trillion, according to the latest studies.