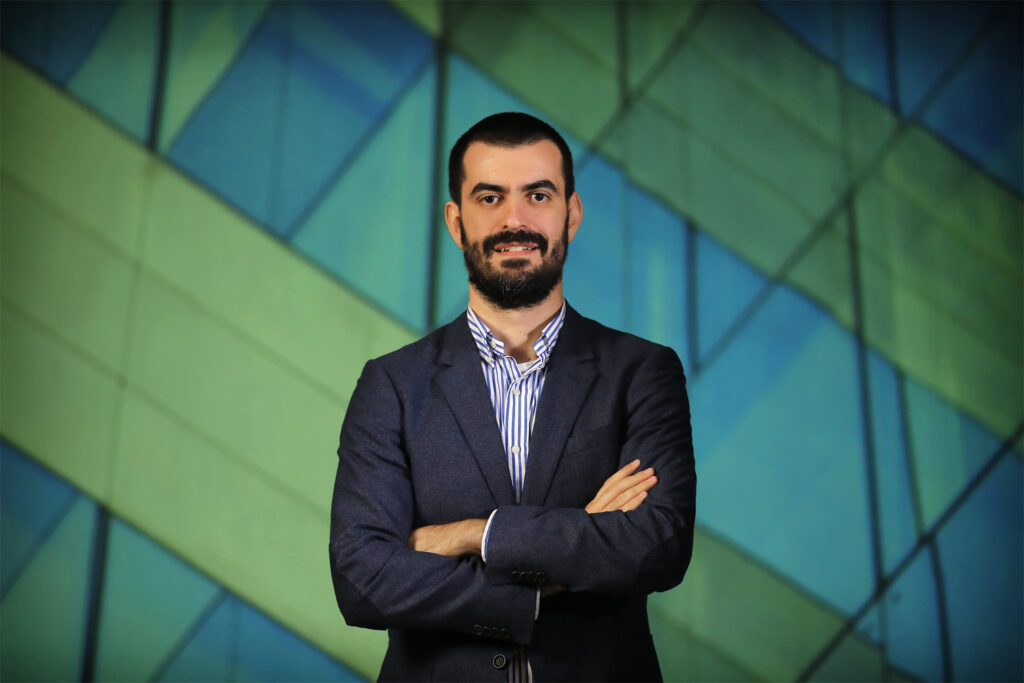 Bucharest, 27th September 2022 – Connections Consult (CC), a group of digital transformation companies listed on the secondary market of the Bucharest Stock Exchange (AeRO), is pleased to announce its Advisory Board and the first meeting that took place in London on 16th September 2022.
"With the occasion of our first-year anniversary as a publicly traded company, we are proud to introduce our Advisory Board. Together with the executive team the Advisory Board's recommendations and advice will shape the strategy and development of the group.  The Connections Consult Advisory Board is made of experienced business leaders and entrepreneurs that will guide us as we grow and deliver for our customers", said Bogdan Florea, CEO of Connections Consult SA.
Bogdan Lazaroae chairs the Advisory Board.  He has over 25 years of experience in technology and large projects delivery in the United States and Europe. His extensive experience in the public sector will help shape Connections Consult's expansion in the public sector and international markets.
Michael Lithgow, CBE CEng FIET has more than 40 years' experience of planning, deploying and operationally managing large technology programs. His experience spans research and development, procurement, leadership of large enterprises of up to 7,000 personnel, chair of an influential defense technology think-tank and advising at Board level on major technology investments and go to market strategies.  He has operated across Europe, South Africa and the Middle East, working with local, national and inter-governmental bodies as well as commercial organizations in the telco, financial services, retail and energy sectors.  
Diana Olar brings over 20 years of experience in technology, innovation and entrepreneurship in Europe and the United States. Her experience in accelerating tech businesses and service innovation will help strengthen long-term development of the company.
"The Advisory Board will undeniably help guide and shape the future of Connections Consult.  With regular meetings and updates, we look forward to working with our new advisors.  We are delighted to welcome them to Connections Consult and are grateful they are a part of our journey to growth", added Bogdan Florea.