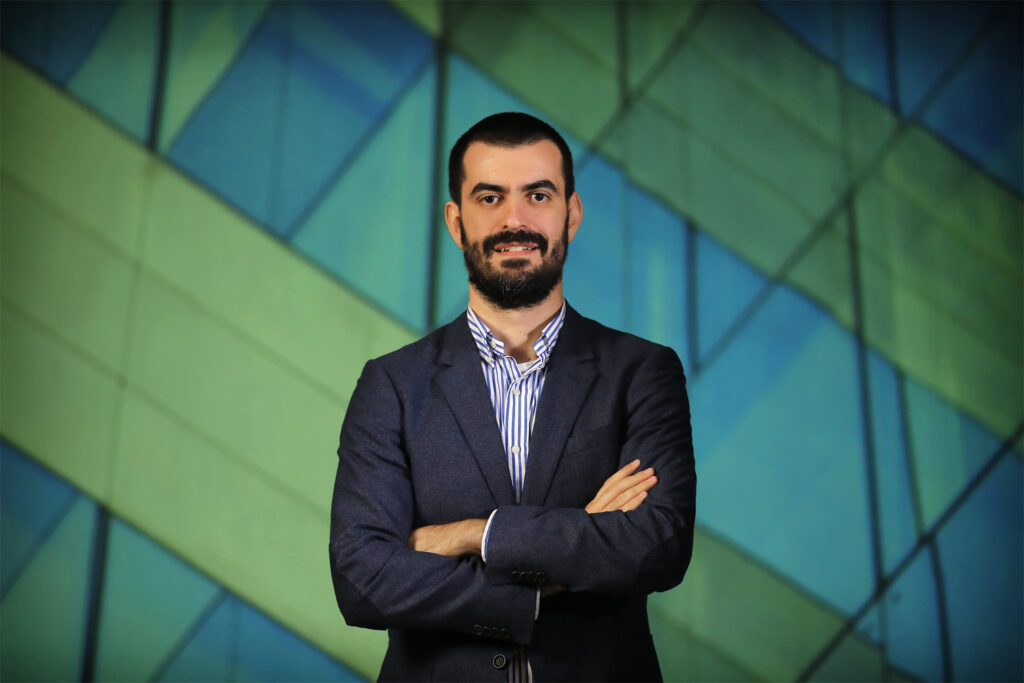 Bucharest, November XX 2022 – Connections Consult SA, listed on the AERO market of BVB and the leader of the digital transformation market in Romania, signed a new significant contract with the Ministry of Justice for the implementation of the ECRIS management system, which facilitates access to justice and implements the electronic file.
The project, one of the most complex in recent years in the field of digital transformation in the public sector, was won by a consortium of partners whose leader is Connections Consult SA. The total amount of services delivered will be over 39.4 million lei plus VAT, and the value of the activities carried out individually by Connections Consult SA will be 23,138,159 lei plus VAT.
"Connections continues to implement the strategy of expanding the portfolio of significant digitalization projects. We are pleased to announce the signing of a new contract with the Ministry of Justice for the delivery of services for the development, testing, and commissioning of the new ECRIS V case management system and related staff training services. The new digital architecture will significantly contribute to increasing the degree of digitization of the judicial system, among the major functionalities brought is the electronic file, which will allow the beneficiaries full electronic management of the documents in the files – at the level of courts and prosecutor's offices", said Bogdan Florea, founder and CEO Connections Consult.
Implementing the new ECRIS V electronic case management system also requires interconnection with other existing IT systems, including implementing a unified data standard. In addition, ECRIS Courts will be integrated with the ECRIS Portal Courts application, which will become the key component for the digitization of the judicial system and can be used by interested parties (parties to a case, lawyers and others) about the courts as a single point of online interaction – submitting documents online, consulting the contents of a file online, etc. Also, a similar portal for prosecutors will be created – ECRIS Portal Prosecutors.
The estimated deadline for the delivery of the solution to the Ministry of Justice is July 2024.